SEARCHING FOR A MOON ON A STICK?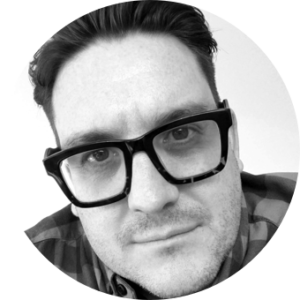 You've come to the right place… Knowing what I know now being an astronaut in a confined space wouldn't have worked out. Luckily however, I found purpose and passion in branding, design and user experience. I spent most of my early career in digital and creative agencies until 7 years ago when I set up Green Tambourine, a specialist team of highly talented individuals. 
I've collaborated with brands large and small to add value above all to their product or business through creative ideas and design. With over 20 years of commercial experience, awards under my belt for user experience and design I continue to craft a wide range of strategic content within the digital marketplace. As an on-demand creative specialist I can also work with you and your team to give a new perspective that develops stimulating visual experiences.
So, to some degree I did become an astronaut, giving those brands I've worked with a launchpad for greatness.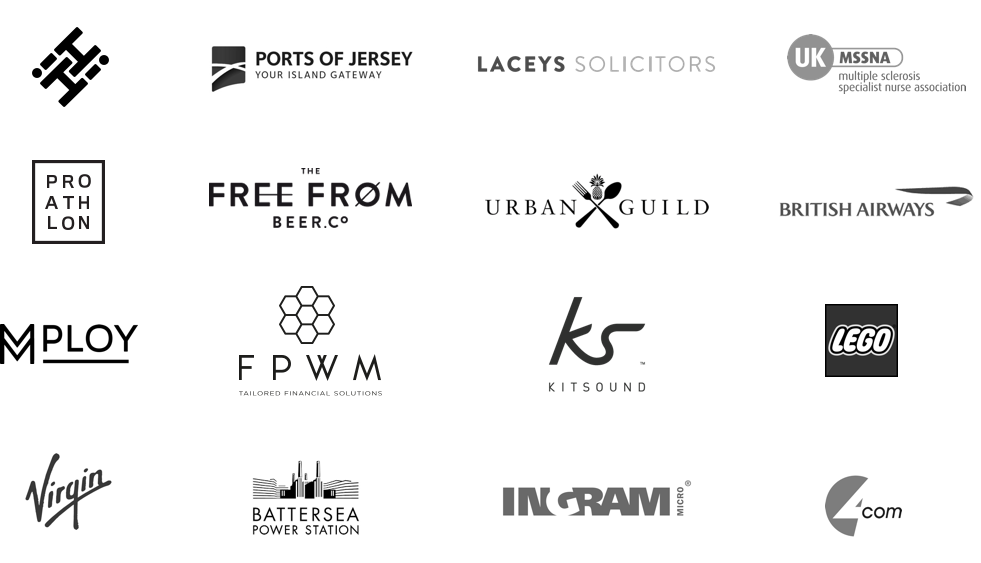 BOOSTERS ON
I work across multiple communication channels providing multi-discipline design for digital, brand identity, print, concept development and art direction that provides your brand or product with a strategic and consistent experience for your audience. 
Branding
Brand Diagnostics
Brand Guidelines
User Experience (UX)
User Interface (UI)
User Profilng and User Testing
Web and Mobile App Design
Multi-Channel Content Marketing
Video and Motion Graphics
Art Direction
Campaign Strategy
Advertising & Marketing
Print Production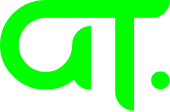 Amplifying brand experiences since 2012
We are specialists in delivering brand, product or services that converts people to your brand message. We do this by telling insightful stories and creating engaging experiences that are based on consumer centred goals. We compose the script to give you the leading edge against your competition. At the heart of everything is a clear creative and strategic idea.
We engage users and when combined with our design experience and approach, has amplified some of the most ambitious brands we work with.
We have a different approach so visit Green Tambourine to see some examples of the latest projects we are working on and how we can amplify your brand.
WE HAVE LIFT OFF
If you are interested in contacting me about a project fill in the details below and I will be in touch with my credentials and day rates.
SUPPORTING THE THINGS THAT MATTER MOST
I like to be involved with initiatives that hold the same values as I do, those initiatives that can make a difference to a community. Whether it's supporting medical healthcare for the homeless or local sport clubs over the past few years my business, Green Tambourine, has proudly sponsored and partnered Bournemouth Rugby Club and the Health Bus.